Information on Transportation
intimate service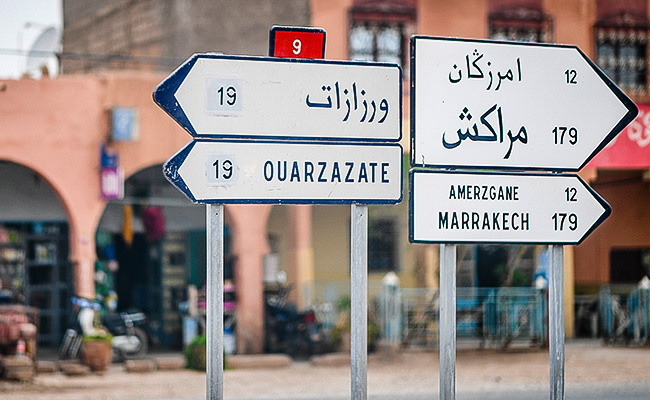 Transportation to the hotel
In the desert where there is no roads and sign posts, transportation is the most annoying part for visitors. We offer 3 solutions for visitors to choose from. Thank you for giving us the opportunity to serve you.
【1】Bus
Please take the buses operated by SupratourBus in Marrakech or Fez and get off at the Rissani bus stop. We will pick you up at the station.
【2】Self-drive
We will meet with you in front of the Rissani Panorama Hotel and will take you into the desert by four-wheel drive vehicles. You can park your car in our free parking space. Please contact us 2 hours before arrival.
【3】Domestic flights
There are domestic flights from Casablanca or Fez to Errachidia Airport, the closest airport to the Sahara Desert. It is 150km from our camp site. We will pick you up at the airport.
*The shuttle service is subject to an additional quotation based on the distance to the airport. For further detail, please consult our Facebook customer service staff.